It's convention time in New York City! Matt and Brett went to New York Comic Con this past weekend, and it was pretty great. They interviewed their old friends, their new friends, and some of the hardest working creators in comics today.
And check out Russell's X-Men animated series print: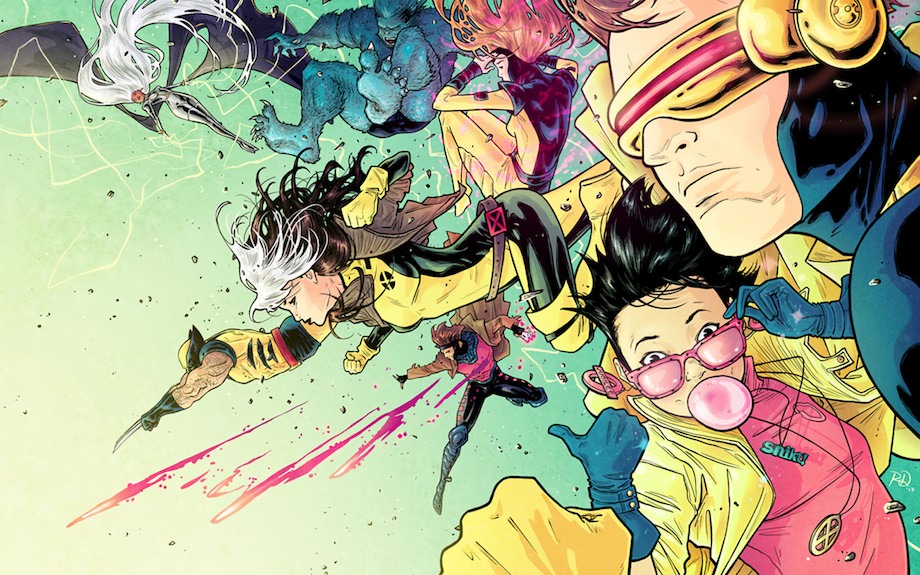 For more NYCC fun, check out our episode from 2012. And why not pick up a copy of Joe Harris and Adam Pollina's Wars in Toyland? We'll be back next week with more from NYCC 2013.