Brett White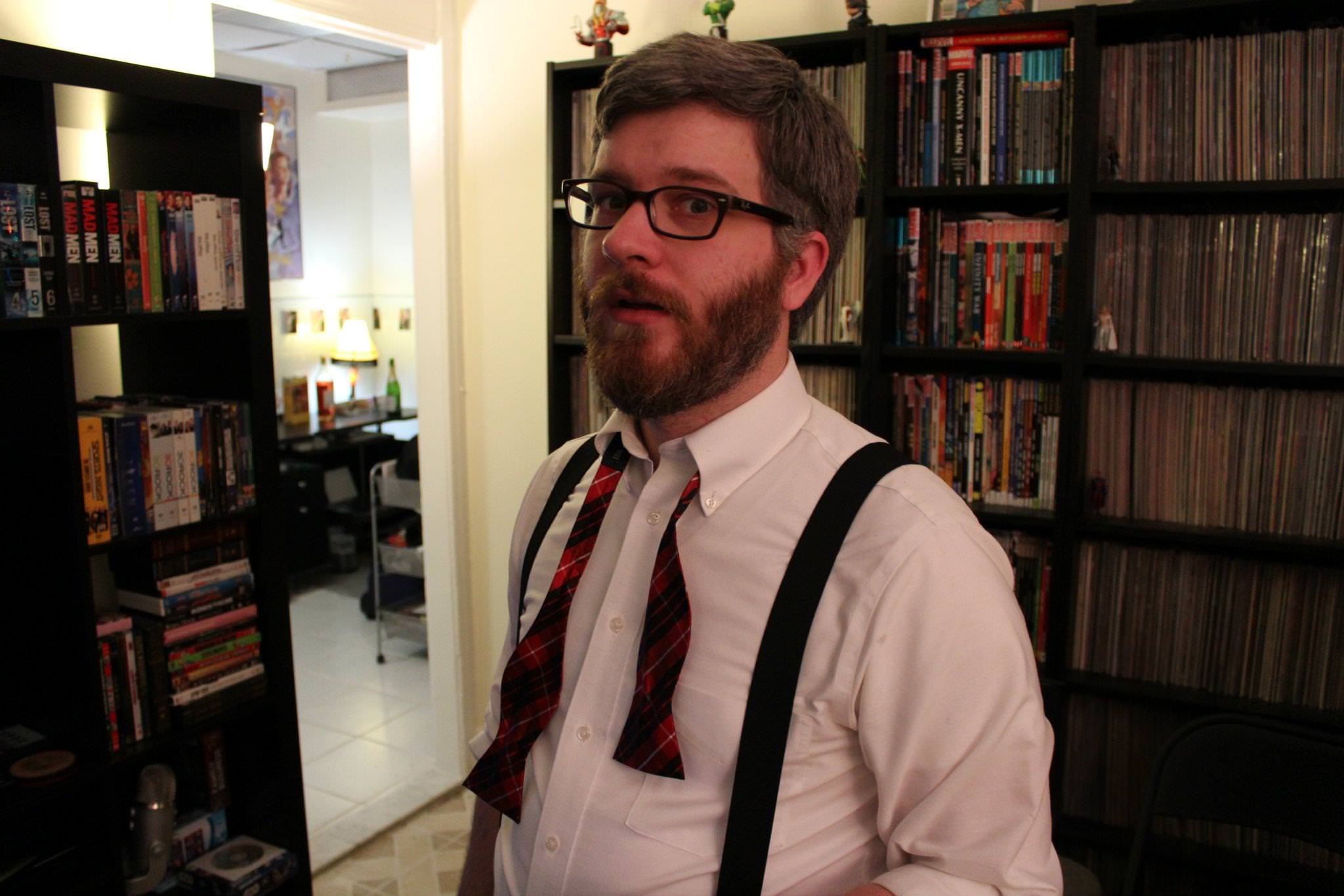 Brett was born, raised and just generally hung around in middle Tennessee (primarily the Murfreesboro area) before moving to New York City, where he is now a comic book journalist and sketch comedian. Fox's early '90s "X-Men" cartoon series introduced him to the Marvel Universe and the "Fatal Attractions" storyline hooked him for life. Now he puts his decades of comic book reading to work as a columnist for Comic Book Resources and freelancer for Marvel.com. Brett has also written sketch comedy for the Upright Citizens Brigade Theatre since 2009, some of which can be seen here. He brings an excitable encyclopedic knowledge to the podcast, as well as snacks (sometimes) and regrettable sass.
Tumblr: uncannybrettwhite
Matt Little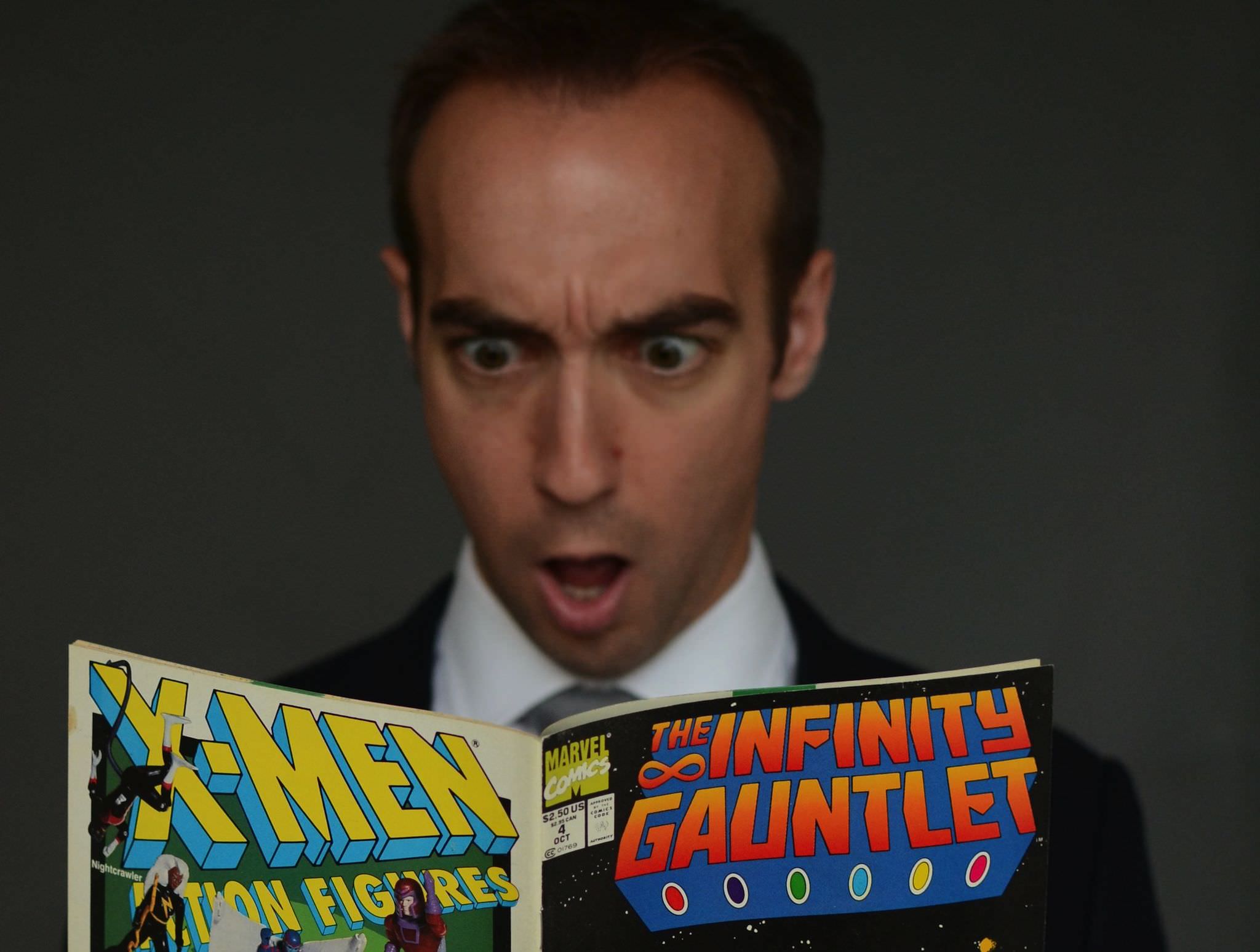 Credit: Melissa Gomez Photography
Matt Little was sent on a rocketship from western Pennsylvania and crash landed in the city of New Yorks. He is an extraterrestrial comedian that has an extensive working knowledge of the Spider-Man mythos. His sketch group has a show called Left Handed Radio. He fules himself by devouring comics. By day he disguises himself as "functioning human."
He currently owns 3 of the six Infinity Gems.
Nicole Drespel
Nicole Drespel, frequent guest on the show, also loves comics.
Benjamin Ragheb
Benjamin Ragheb, producer and webmaster, thinks comics are OK.