Improv comedian and professional theatre appreciator Lauren Hunter joins us to talk about Spider-Man: Turn Off The Dark, theatre nerds versus comic book nerds, Hugh Jackman's universal appeal, a history of The Crisis on Infinite Earths, Wonder Woman, and the classic Alan Moore and Dave Gibbons Superman story, "For the Man Who Has Everything…"
You can find "For the Man Who Has Everything…" in the DC Universe by Alan Moore collection on Amazon, or you can download the single issue on Comixology.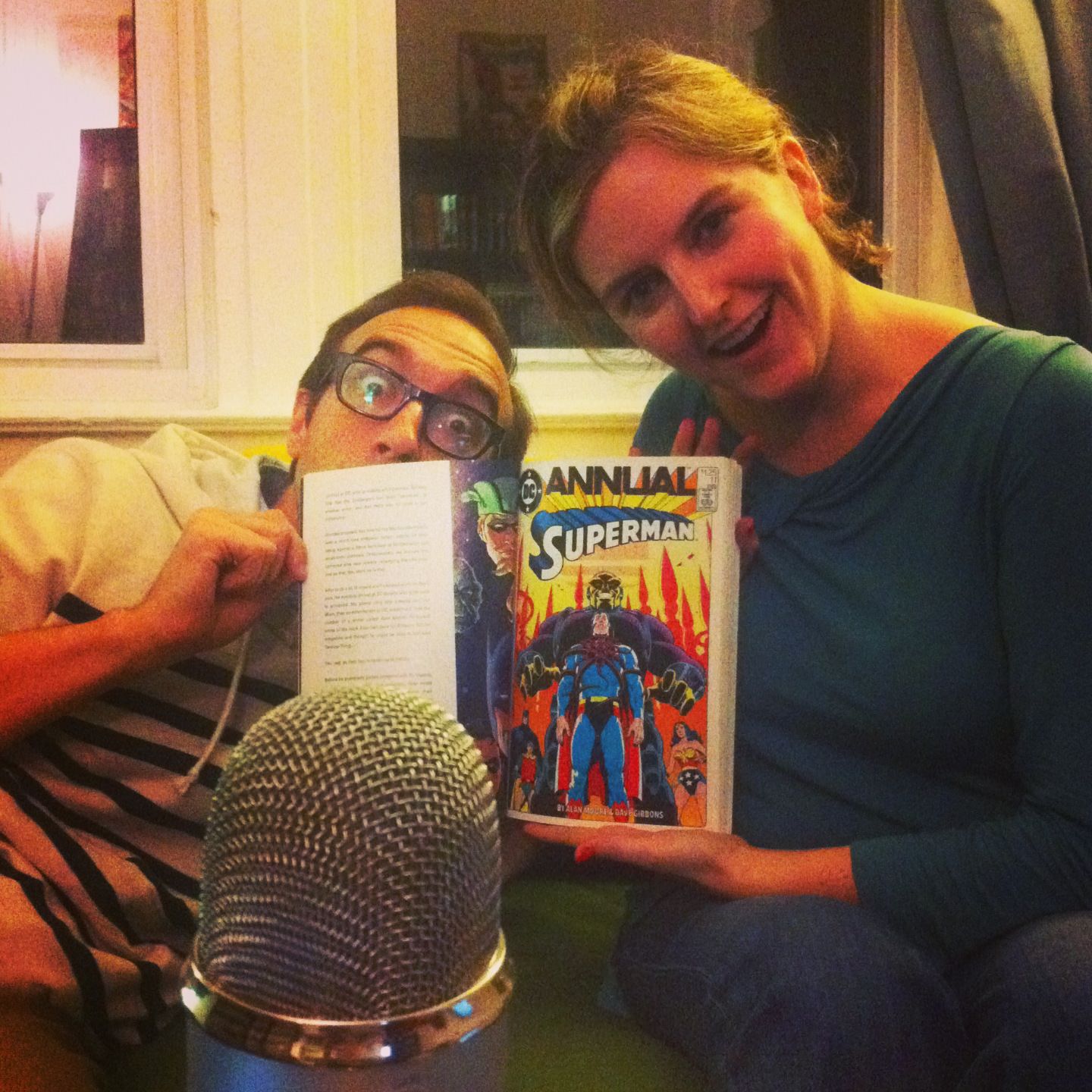 Lauren Hunter performs on Friday nights at The Queen's Secret Improv Club with the team Sister Sex Wolf. You can follow her as @larhunter on Twitter.