To celebrate the release of Captain America: The Winter Soldier, Matt and Brett have joined with Chikara wrestling guru Mike Quackenbush to read the first ever limited series starring the Marvel sequel's breakout star: The Falcon! What other Marvel characters does Mike have an affinity for? What's it like eating lunch with Larry Hama? Just how good of friends was Mike with Marvel editor legend Mark Gruenwald? Find out in this episode!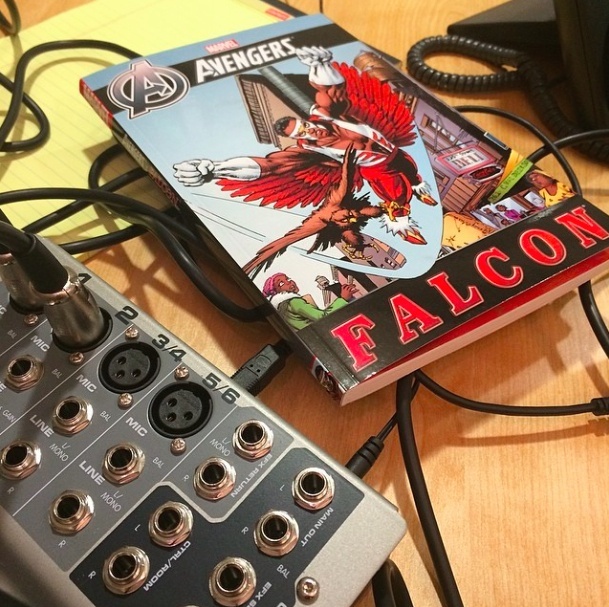 Falcon #1-4, written by Christopher Priest with art by Paul Smith and Mark Bright, can be found in the new Avengers: Falcon trade paperback, which collects the mini-series for the first time ever!
Check out Chikara's website for more information about their upcoming return. You can also follow @MikeQuackenbush on Twitter. And, if you missed it, listen to our Captain America Movie Recap.