The crew from the Star Wars Minute podcast drop out of hyperspace to discuss some truly classic Star Wars comics with Matt and Brett. The adventure in question is Star Wars #7-10, from the original Marvel Comics series in the late '70s. These comics have everything: shirtless interviews, Borg precursors, hokey religions, giant great bunnies, literal Jedi knights, and more!
If you haven't yet read Star Wars #7-10 by Roy Thomas, Howard Chaykin, and friends, and this episode didn't scare you off, now is the time to purchase these issues in Star Wars Omnibus: A Long Time Ago, either physically on Amazon or digitally through Dark Horse.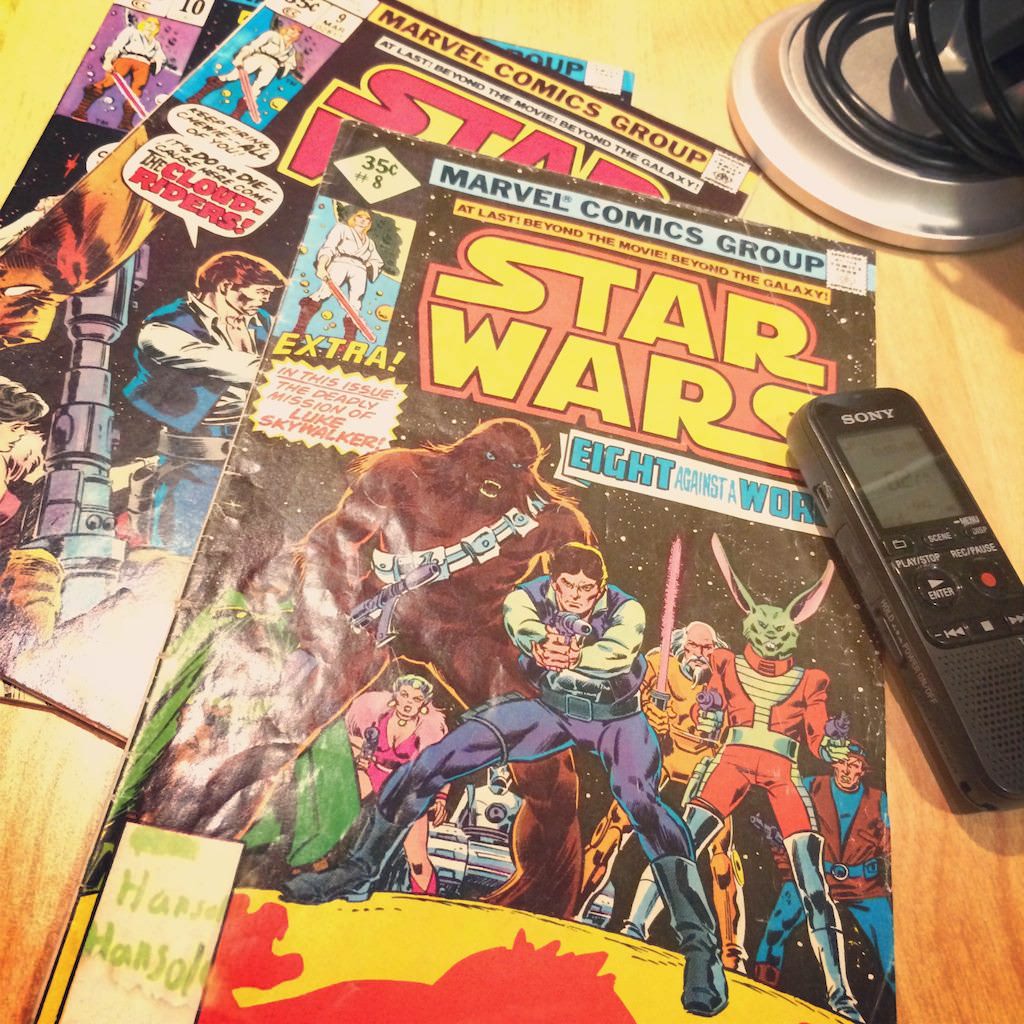 You can check out Alex and Pete on Star Wars Minute, the podcast where they analyze, scrutinize, and mythologize the Star Wars trilogy one minute at a time. You can also follow @arobtwit (Alex) and @peterbonavita (Pete) on Twitter, listen to Pete on Nerd Geek Dork, and check out Alex's comic book art. And why not buy Alex's graphic novel, Box Office Poison, while you're at it?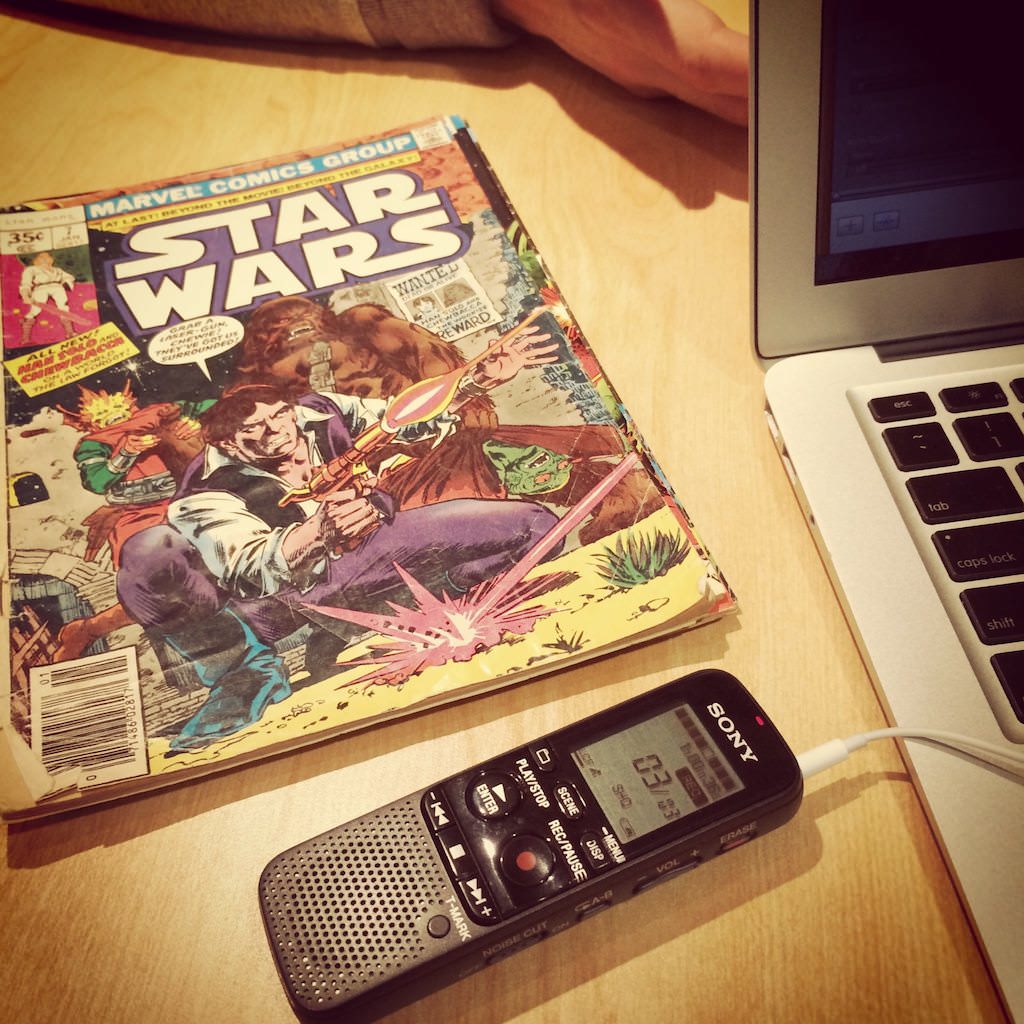 Music: "The Throne Room/End Title" by John Williams and the London Symphony Orchestra